ABOUT US

Established in 2013, AST Recycling is the only
ISO 9001, 14001, 27001 and 45001
certified e-waste and spent automotive catalytic converter recycling company in South Africa.
Our services also include a full turn-key solution of IT Asset Management, IT Refurbishment and IT Asset Disposal.
As recyclers, it is all too apparent to us exactly how much e-waste is generated. But with our commitment to the Circular Economy, we are active at every step of reduce, reuse, repair and recycle.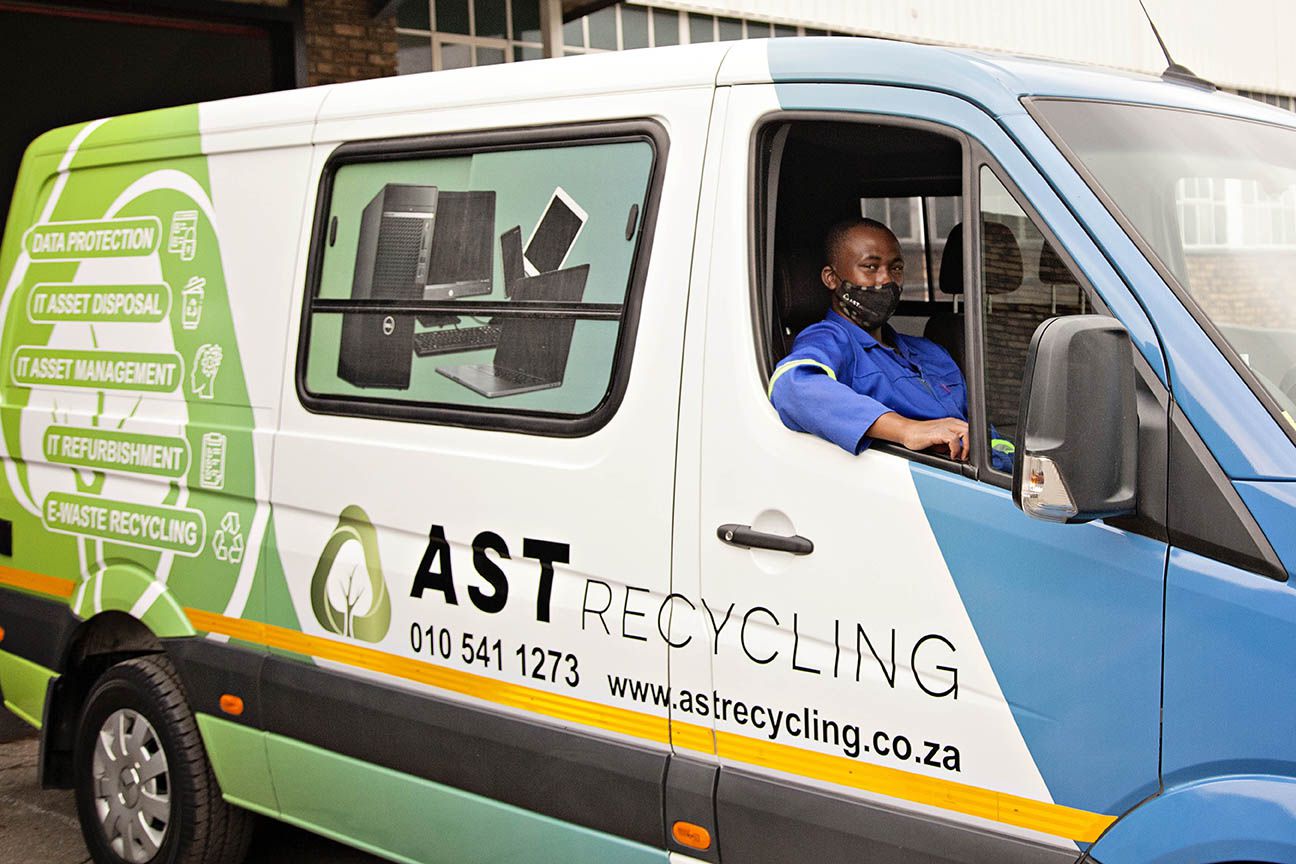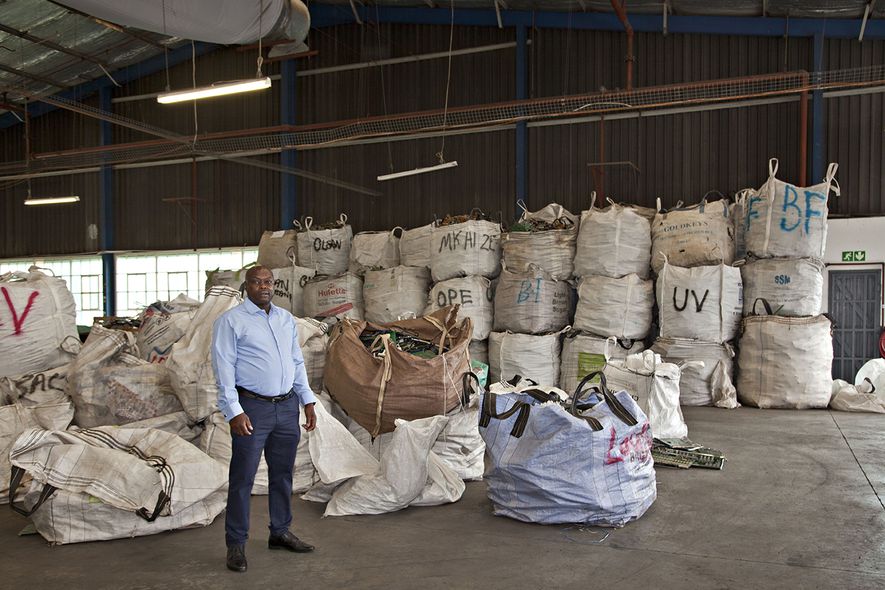 OUR MISSION
When it comes to saving the planet we mean business. That's our mission. It's why we are here and it's the reason we do what we do, everyday. We aspire to clean up the beautiful continent of Africa from electronic waste in an environmentally sound way.
OUR STORY

We strongly believe that our business will change the tide of electronic waste creating jobs along the way.

MAKE THE GREENER AND CLEANER CHOICE
Recycle your electronics and scrap catalytic converters with AST Recycling.