A global population explosion and an insatiable hunger for new cutting-edge technology lead to unprecedented volumes of electronic equipment. As IT assets reach end-of-life they become e-waste, part of the fastest-growing stream of waste in the world today. All users of electronics need to effectively manage their IT assets at the end-of-life.

AST Recycling is a leader in the management of electronic waste (end-of-life computers, printers, and other electronic equipment). Our services extend beyond e-waste recycling and include a full turn-key solution of IT Asset Management (ITAM) and IT Asset Disposal (ITAD).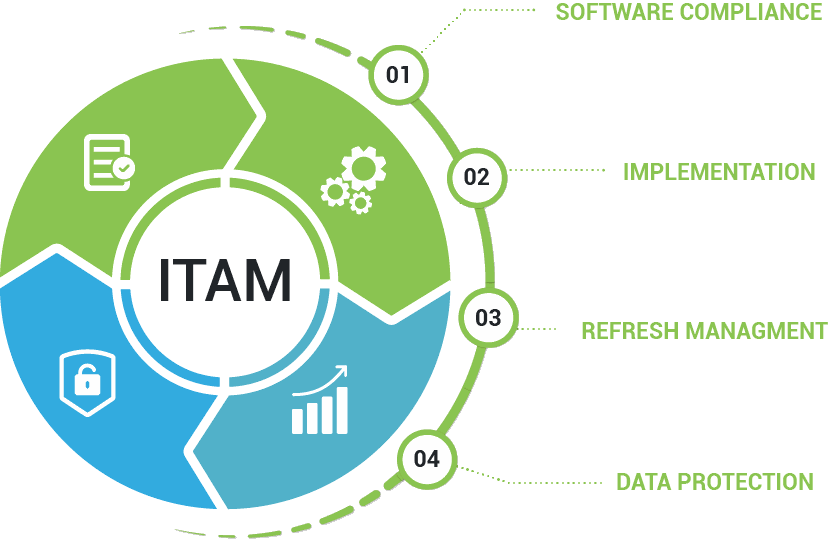 What is IT Asset Management?

IT Asset Management is a business practice that optimises the life span of technology within the IT environment. IT Asset Management (ITAM) includes a review of current software and hardware used, ensuring licensing compliance, tracking how IT assets are being used and where changes may be needed.
AST Recycling provides unique ITAM solutions that help the environment, optimise IT systems, protect your data and save you money.
IT Asset Disposal

When the time comes to replace and dispose of retired IT assets, AST Recycling helps businesses manage their IT and electronic equipment disposal in a manner that is environmentally responsible, secure and maximises any remaining value.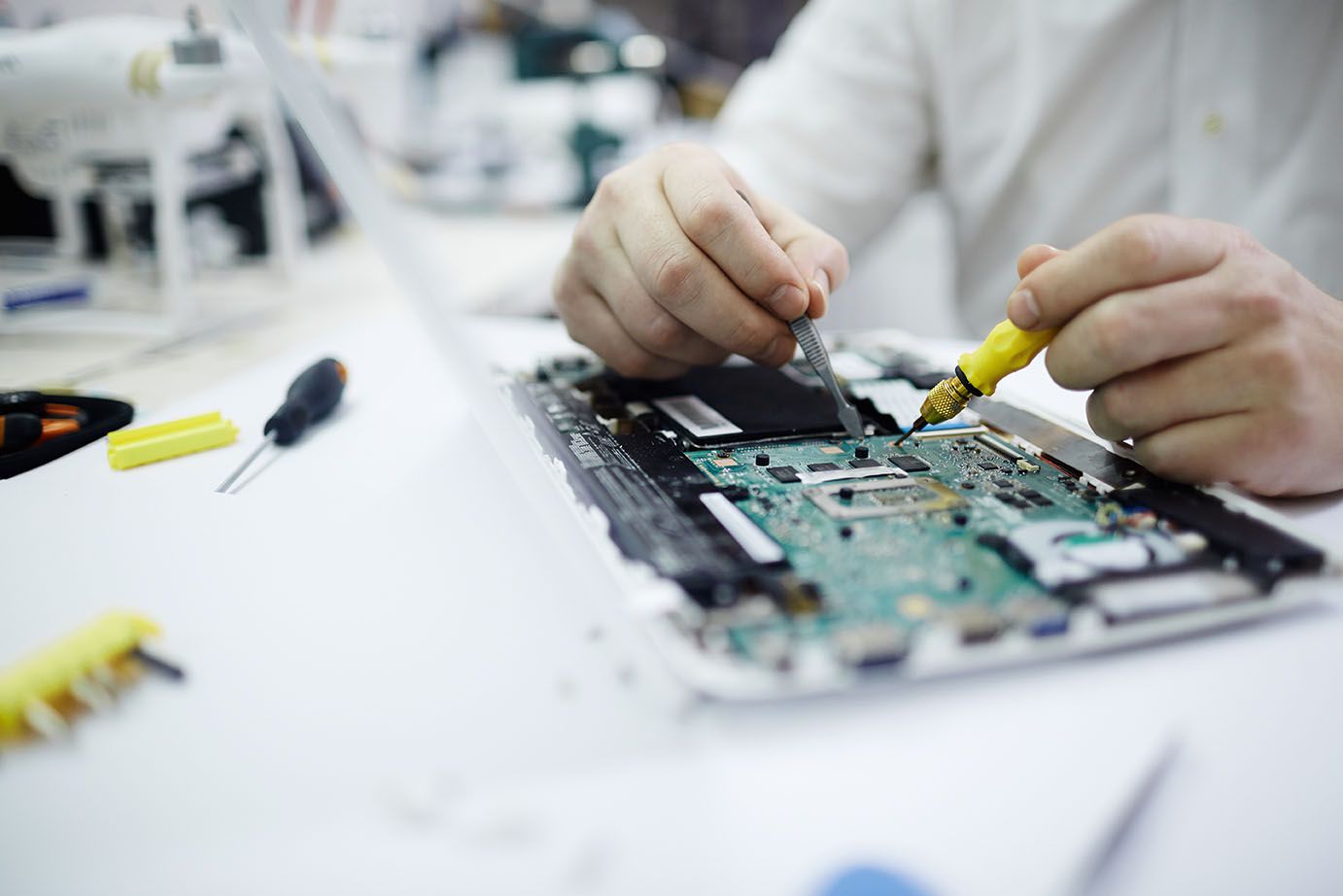 What Does E-Waste Management Include?
E-waste management includes consultation, needs analysis, collection of e-waste, serialisation of the items at client's site or on our site, sorting, assessment for refurbishment, data sanitisation and dismantling. The aim of e-waste management is to clean up the environment by diverting e-waste from landfill.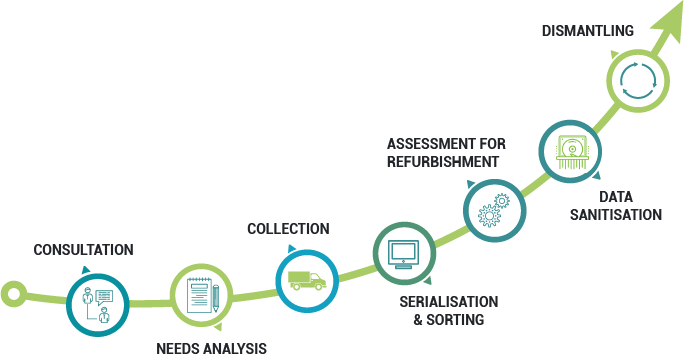 Industries Served






About Us

We aim to drive the transition to a circular economy in Africa through job creation, enterprise development and closed-loop e-waste management solutions.
Our local and international certifications demonstrate commitment to environmental protection, employee safety and security procedures.